Working Paper n°2016-01
THE INVESTMENT-PROFIT NEXUS IN AN ERA OF FINANCIALISATION AND GLOBALISATION.
A marxist perspective.
Cédric Durand
Centre d'Économie Paris Nord (CEPN), CNRS & University Paris 13
cdurand@ehess.fr
Maxime Gueuder
Aix-Marseille University (Aix-Marseille School of Economics), CNRS & EHESS,
maxime.gueuder@univ-amu.fr
April 2016
Abstract
During the past decades, the link between profits and domestic investment weakened in the biggest high-income economies. This contribution explores this relaxation of the profits-investment nexus in a Marxist profit-centred perspective. Focusing on the impact of the origins and the uses of profits, we study the investment behaviour of non-financial corporations in relation to their profits at the macro level since 1980, a period marked by financialisation and globalisation.
We contrast three competing hypotheses – the Revenge of the Rentiers, the Financial-turn of Accumulation and Globalisation – and test them through a macro panel data analysis for France, Germany, Italy, Japan, United-Kingdom and United States over the period 1980-2012.
Key words
Profits – Investment – Financialisation – Globalisation – Macro-panel analysis
Consulter ce document de travail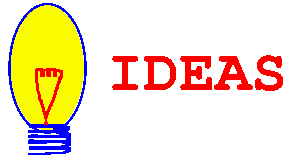 Consulter la liste des documents de travail du CEPN les plus récents